Dolor sit amet ipsum varius, ut tempor augue pretium. Fusce est magna, eleifend et enim sit amet, tempor scelerisque condimentum massa id massa. Etiam vel iaculis mi, at aliquet urna.
For the last two weeks, I've been counting down to this day! It's officially been one year since I launched Sage Media Collective into the world. My lifelong dream of being a full-time entrepreneur and working for myself came true on September 1, 2021. It's been the fastest year I've ever experienced. I can't believe it; it feels like just yesterday that I woke up without an alarm clock,[...]
Nibh enim interdum elit, at consequat nune nibh luctus augue. Vivamus eges condin tumest massa id tincidunt. In idjut leo. Dons quam tortor, varius sit amet massa a mode eget tortor ut est accumsan congue si amet.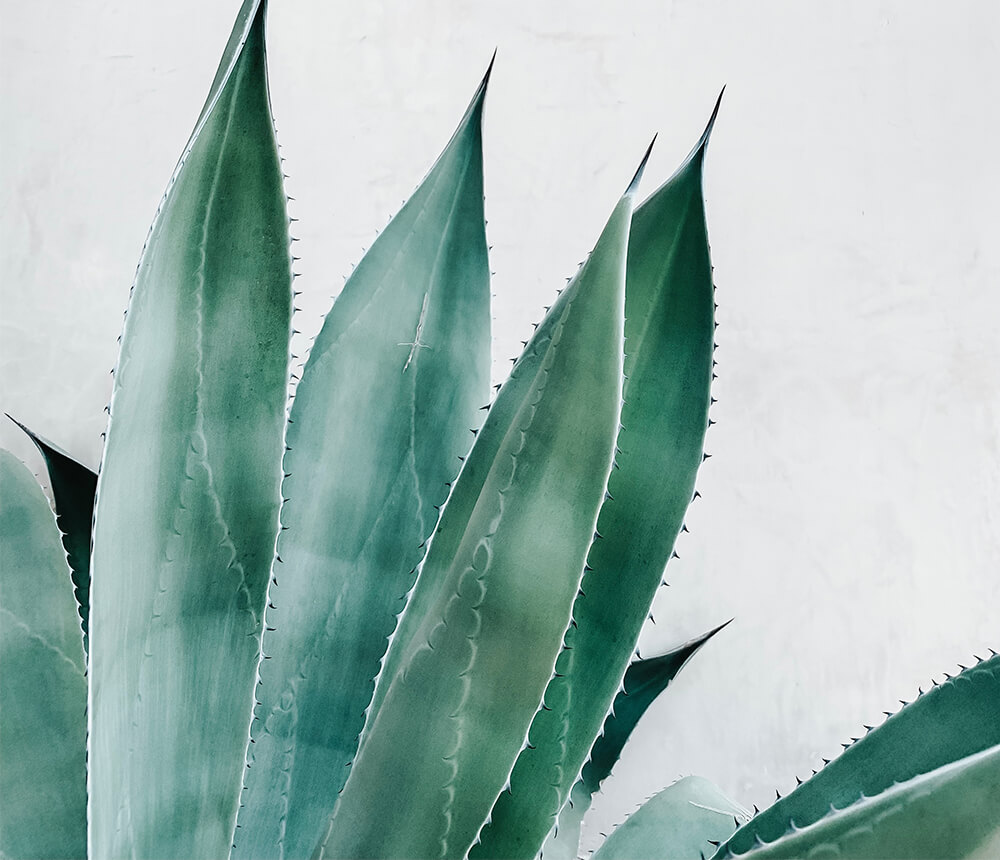 Header photo by Amanda Vick on Unsplash This blog post first appeared on Just Peachy Blog in 2017 and has been updated. After having worked in influencer marketing for more than 9 years (yes, since the beginning!) plus my experience on both sides -- brand and creator -- I've been able to collect a few do's and don't's for influencer marketing over the years. Most marketers like to f[...]